Keyword List Generator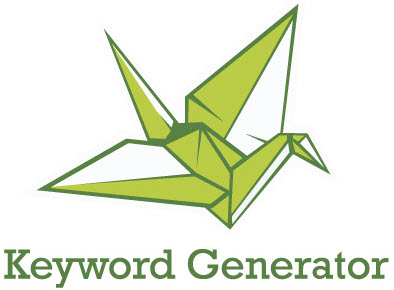 Usage instructions:
Enter keywords or modifiers in each box. Separate each word or phrase with a comma (with no spaces or new lines between keywords).

Word list 1 a,b,c
Word list 2 1,2,3
etc

Select your desired keyword match types.
Press generate to get a list of keyword results based on combining your words.
More detailed instructions here
Gain a Competitive Advantage Today
Want more great SEO insights? Read our SEO blog to keep up with the latest search engine news, and subscribe to our SEO training program to get cutting edge tips we do not share with the general public. Our training program also offers exclusive SEO videos.
Over 100 training modules, covering topics like: keyword research, link building, site architecture, website monetization, pay per click ads, tracking results, and more.
An exclusive interactive community forum
Members only videos and tools
Additional bonuses - like data spreadsheets, and money saving tips