Search Engine Optimization Tools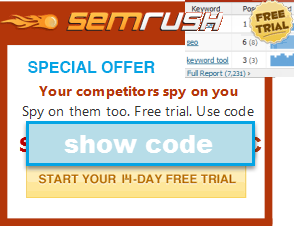 We offer a wide array of free and paid SEO tools to SEO professionals and DIY webmasters. Below you will find some of our most popular SEO tools sorted by category:
Free Firefox Extensions
Free Web-based SEO Tools
Premium Firefox Extensions
Premium SEO Tools
Getting the Most Out of SEO Tools
This section links off to the 6 tool categories you need to use to become a highly-profitable SEO expert. At the end of each category description is a link to more in depth information from our training modules.
More Useful SEO Tools
Browser Extensions & Toolbars - make SEO data available directly in search results or available at the click of a toolbar button
Google Gadgets - one of our featured tools, these allow you to make SEO tools conveniently available anywhere
Other SEO & Webmaster Tools - miscellaneous SEO tools like robots.txt tools, server header checker, meta tag generators, and other tools that make it easier to be a webmaster.
Free SEO Tutorials
Does search sound confusing? Don't know where to start?
Gain a Competitive Advantage Today
Want more great SEO insights? Read our SEO blog to keep up with the latest search engine news, and subscribe to our SEO training program to get cutting edge tips we do not share with the general public. Our training program also offers exclusive SEO videos.